There are 53 rich and active mines in Ilam province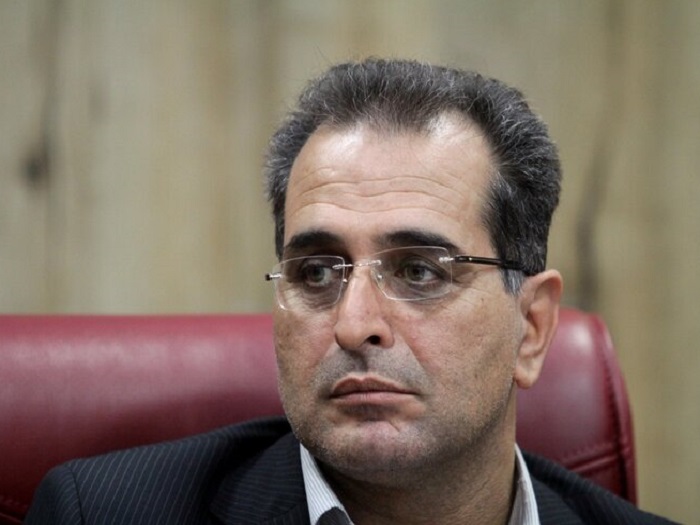 There are 53 rich and active mines in Ilam province
According to the International Iranian Stone Exhibition, Jahangir Rostamzad in the meeting of the Provincial Council of Mines, referring to the capacity of non-metallic minerals in Ilam, added: with the transfer of four new mines in the province, mining minerals including calcite, limestone and marl, the possibility of creating jobs for some Provide unemployed people in the province.
He added: There are 53 rich and active mines in Ilam province from which more than 15 different types of minerals are extracted.
Rostamzad said: "Currently, more than 620 people are working directly and indirectly in the mines of Ilam, and efforts are being made to create jobs and prosperity in the mining sector of the province this year."
Noting that Imidro's studies on new discoveries in the province are ongoing, he added: "Non-metallic minerals including gypsum, lime, sand, sand, marl, alluvium and bitumen or bitumen are among the reserves that are extracted from Ilam mines."
* stamp